We build brilliant green brands
Our services
Green Knight Studios designs and develops brands for clients who want to fight the climate crisis and ecological emergency with us.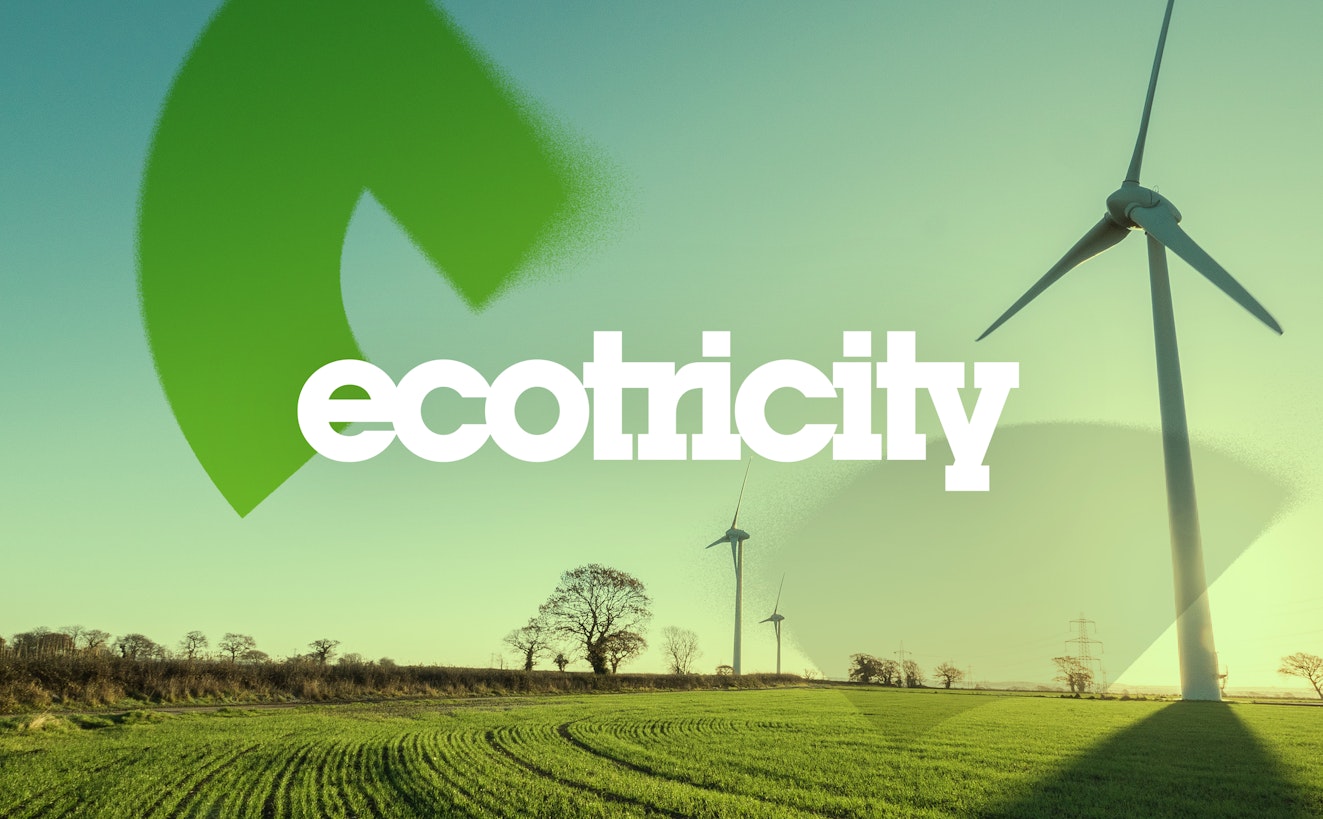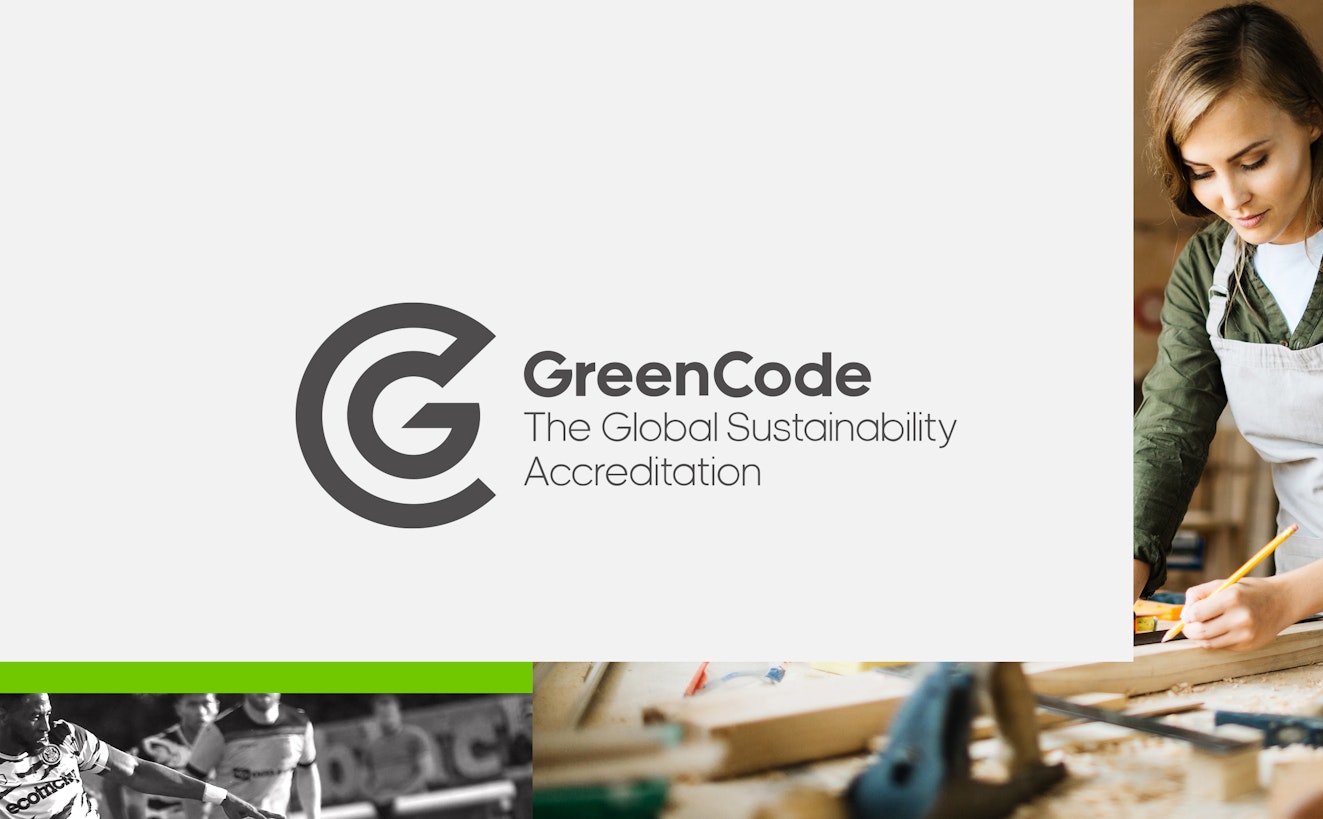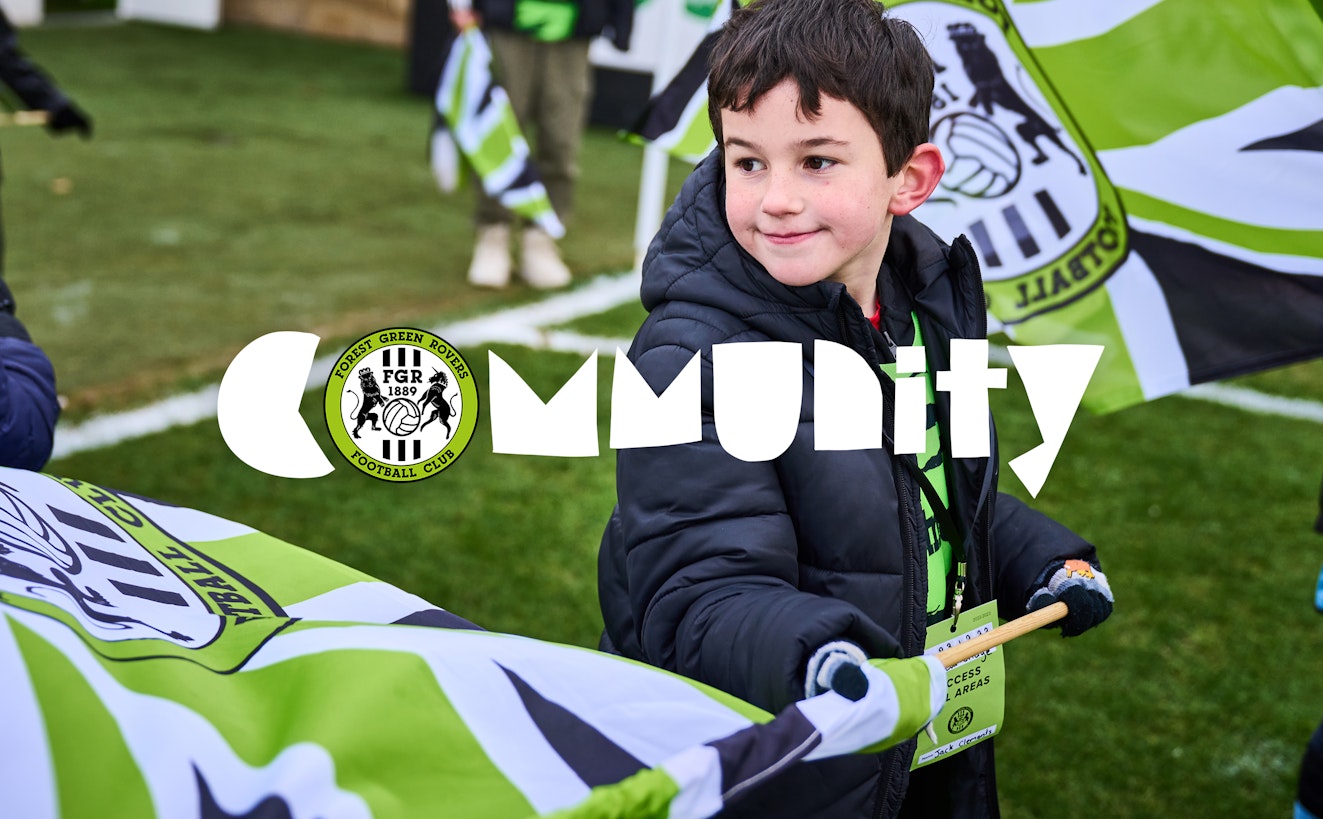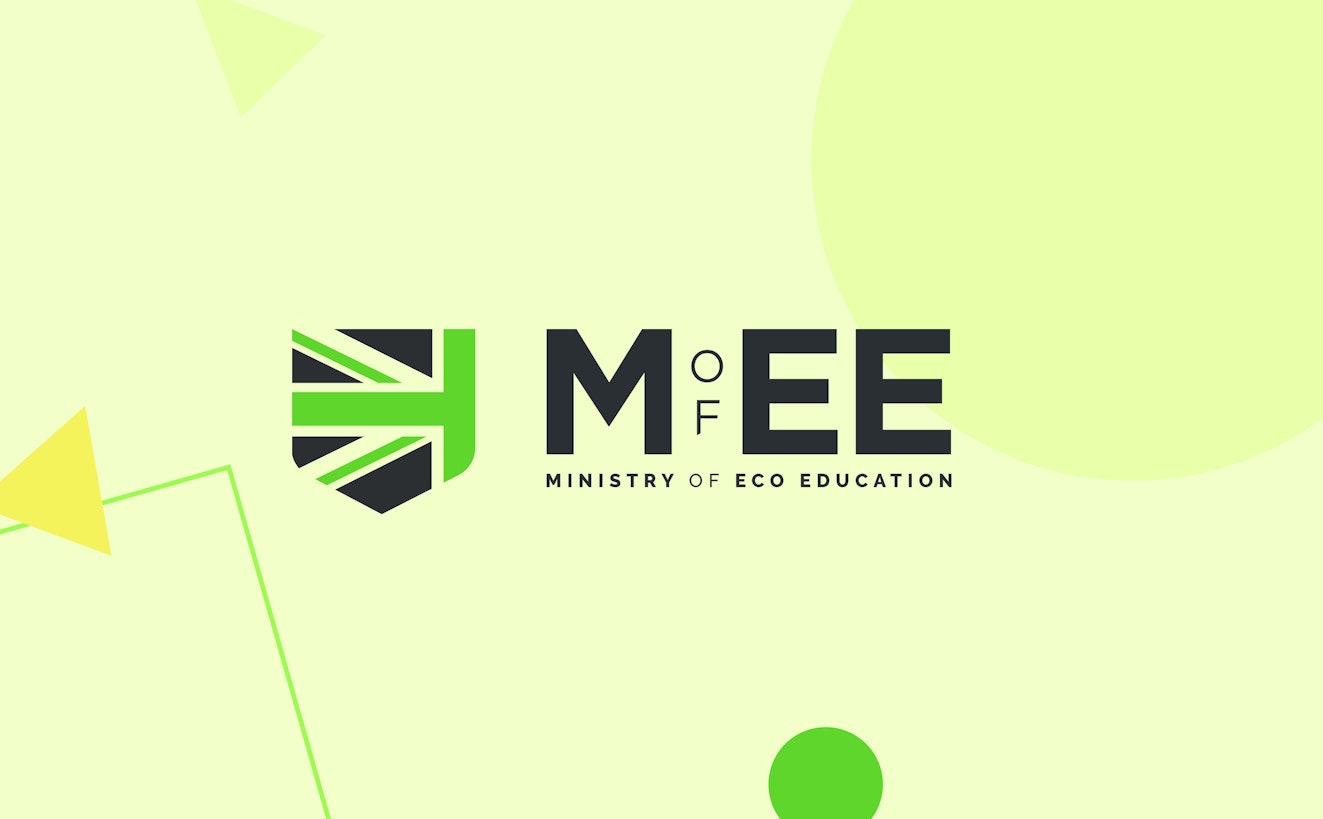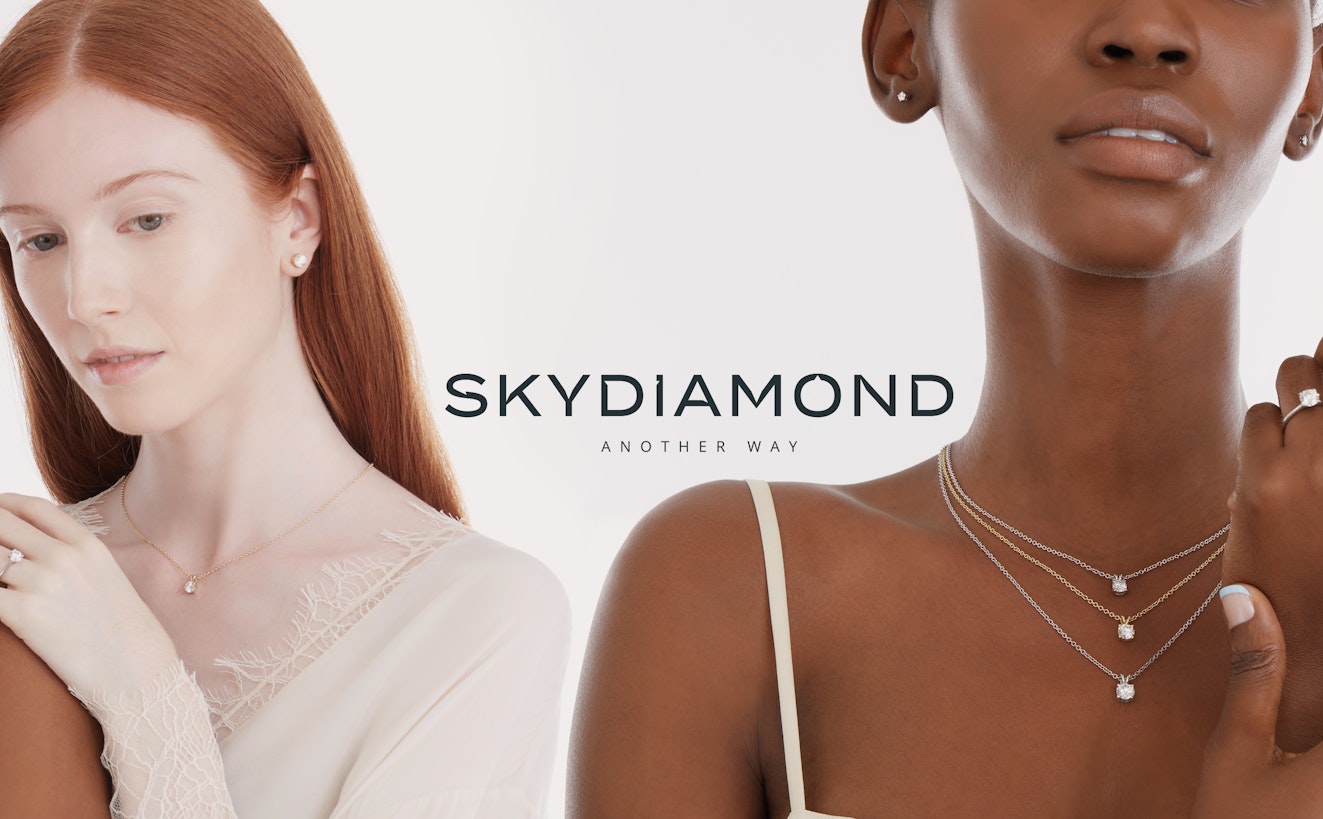 What we do
Sustainable brands that make an impact
We are a collaborative creative agency with a quick and agile approach, backed by decades of experience working for big, global clients. Now, we're taking the skills and knowledge we've built up over the years and applying them for clients in renewable energy, sport, transport, food, jewellery, education, tech and more.

What we offer is proven expertise in communicating the green message in the right way to consumers and businesses. If you need creative support to launch or develop a sustainable brand, Green Knight is at your service.
Our studio is run on green energy, we recycle our waste, eat vegan food, offset our travel emissions and encourage you to do the same. On every project, we will always advise you to use sustainably sourced materials and resources from vetted suppliers.
How we do it
The Green Knight approach to branding
Work with Green Knight and we'll endeavour to make your brand a champion of sustainability in its category. Over the years, one thing we've learned is that one-size-fits-all, cookie cutter solutions usually lead to disappointment. We will customise our approach to meet the specific requirements of your organisation and the challenges you face to find a truly exceptional, stand-out expression of your brand at every touchpoint. This is how we get there…
Brand Strategy
Based on our experience working with brands across sectors, we'll lead you through an extensive discovery phase to understand your story and identify how sustainability can be embedded into your brand. These learnings will help us articulate an overarching brand strategy to inform the creative and copywriting work that follows.
Brand Realisation
We will apply this learned insight by combining strategy with creative brilliance to develop a unique visual and verbal expression for your brand that provokes, challenges and demands attention.
Brand Communication
Harnessing this fresh identity, we will create engaging visual content and brand collateral that will inform and inspire eco-conscious audiences and customers, engaging them with your message.
Brand Experience
Working with a carefully selected network of creatives and technologists, we'll bring your brand and your campaigns to life, delivering beautifully designed experiences that push beyond the expected.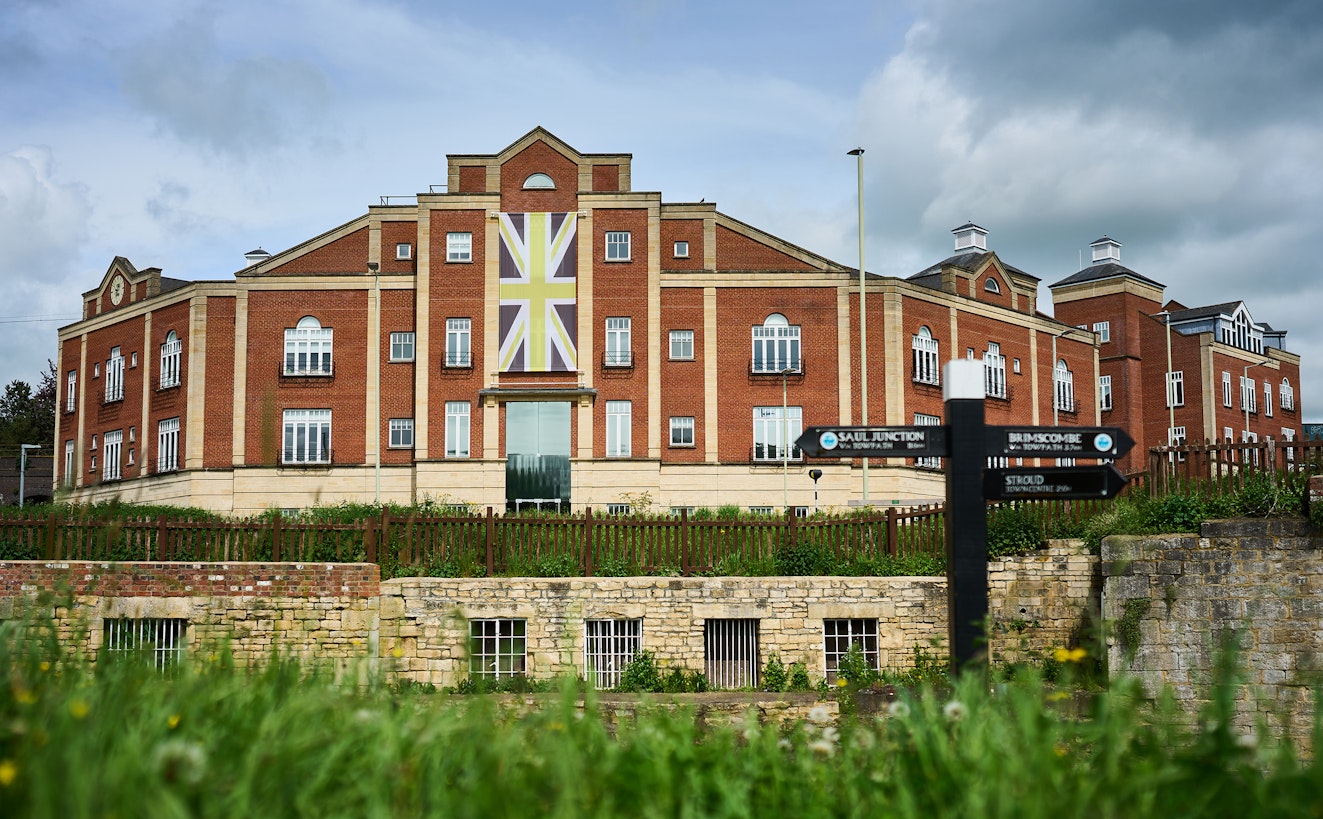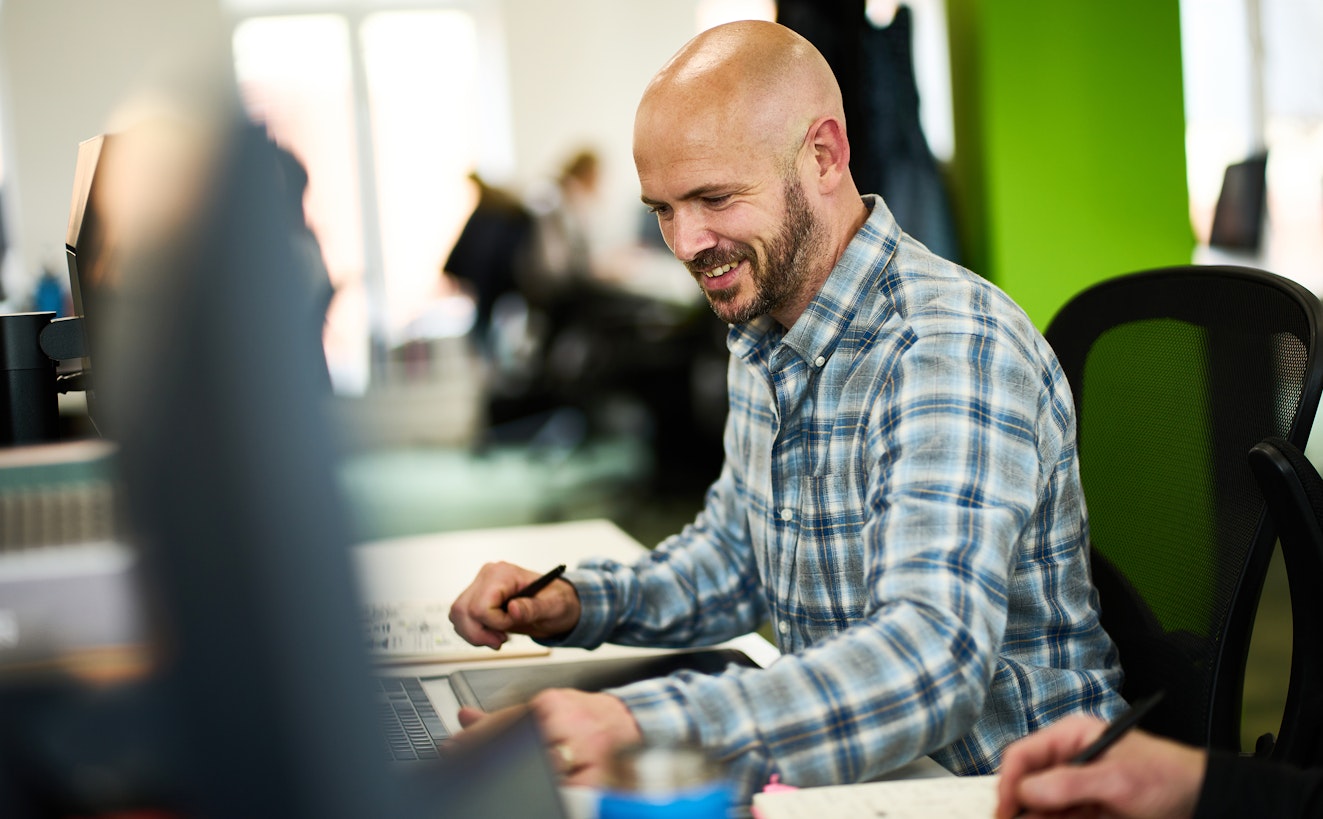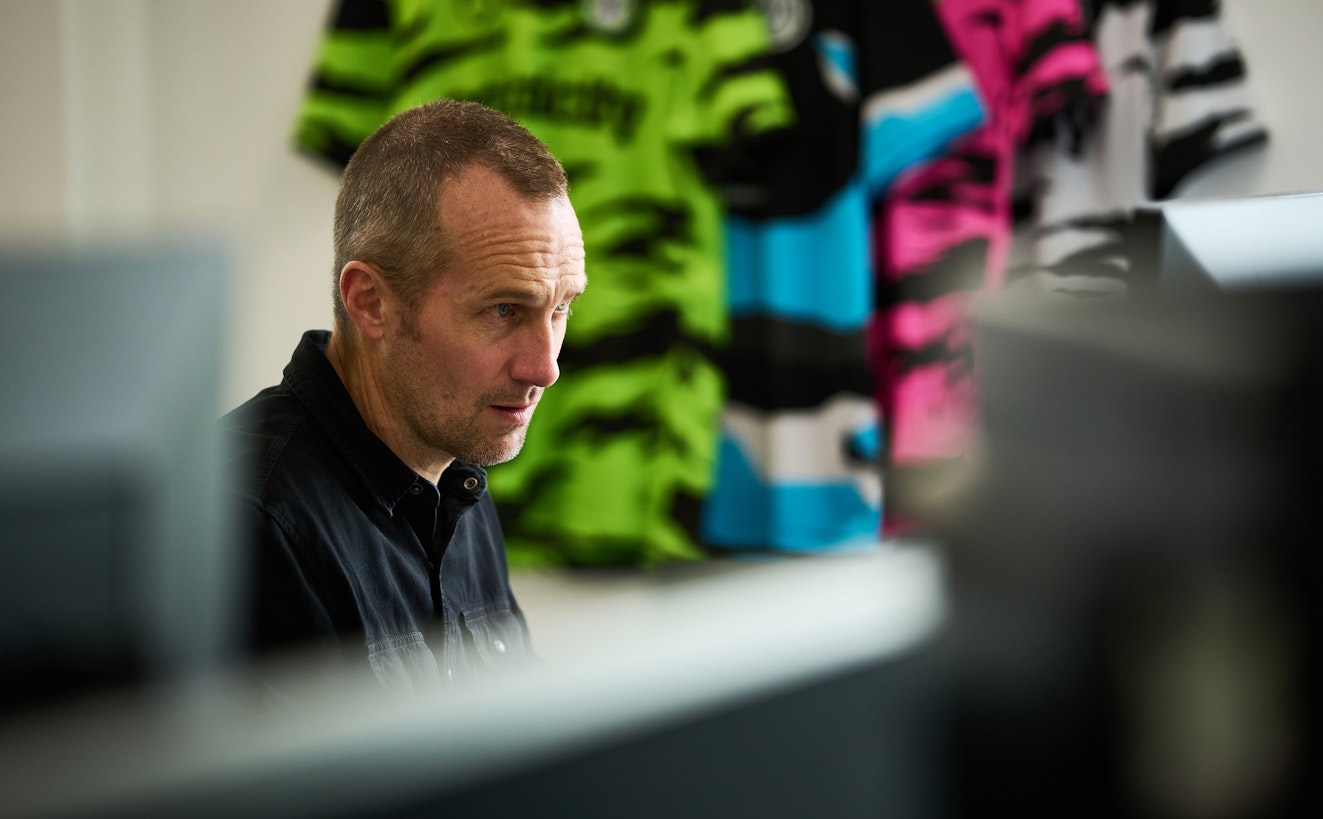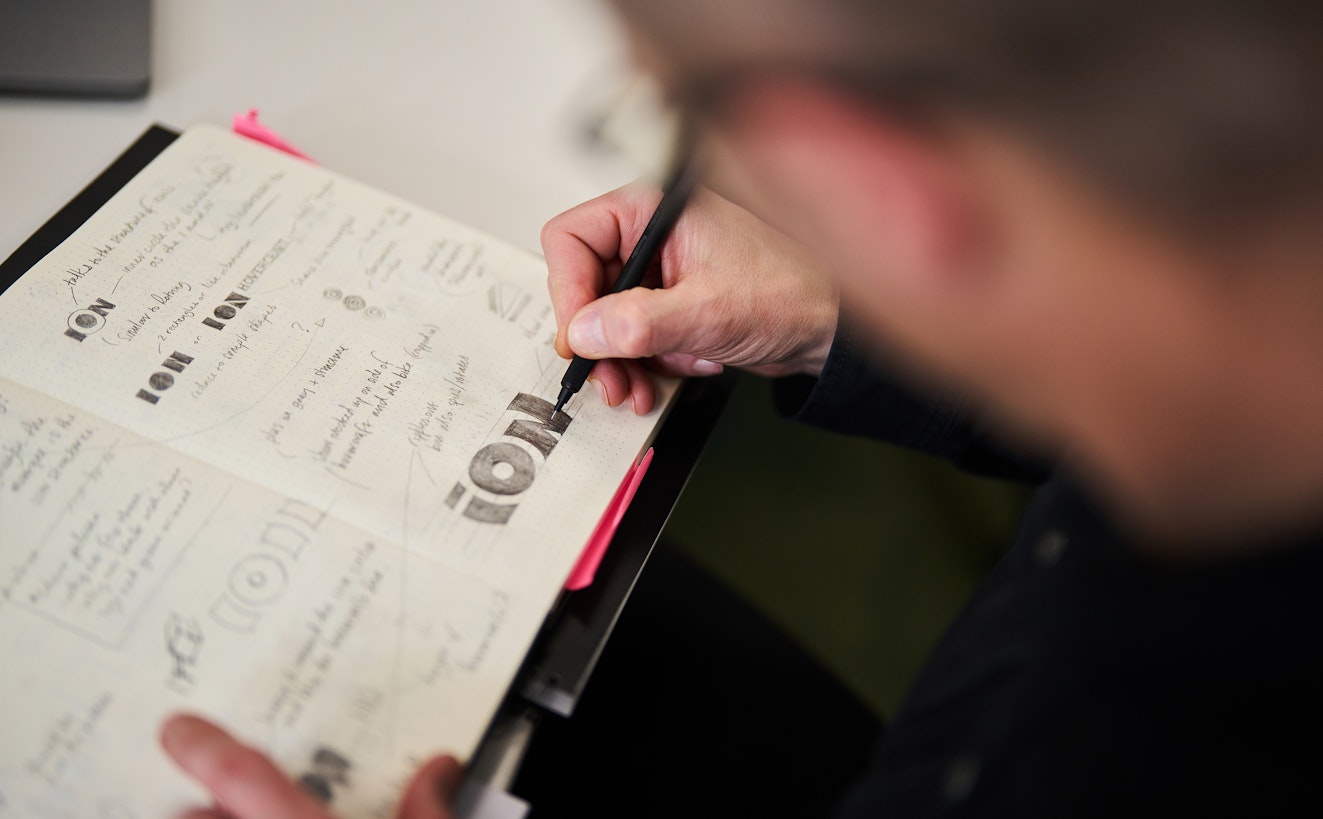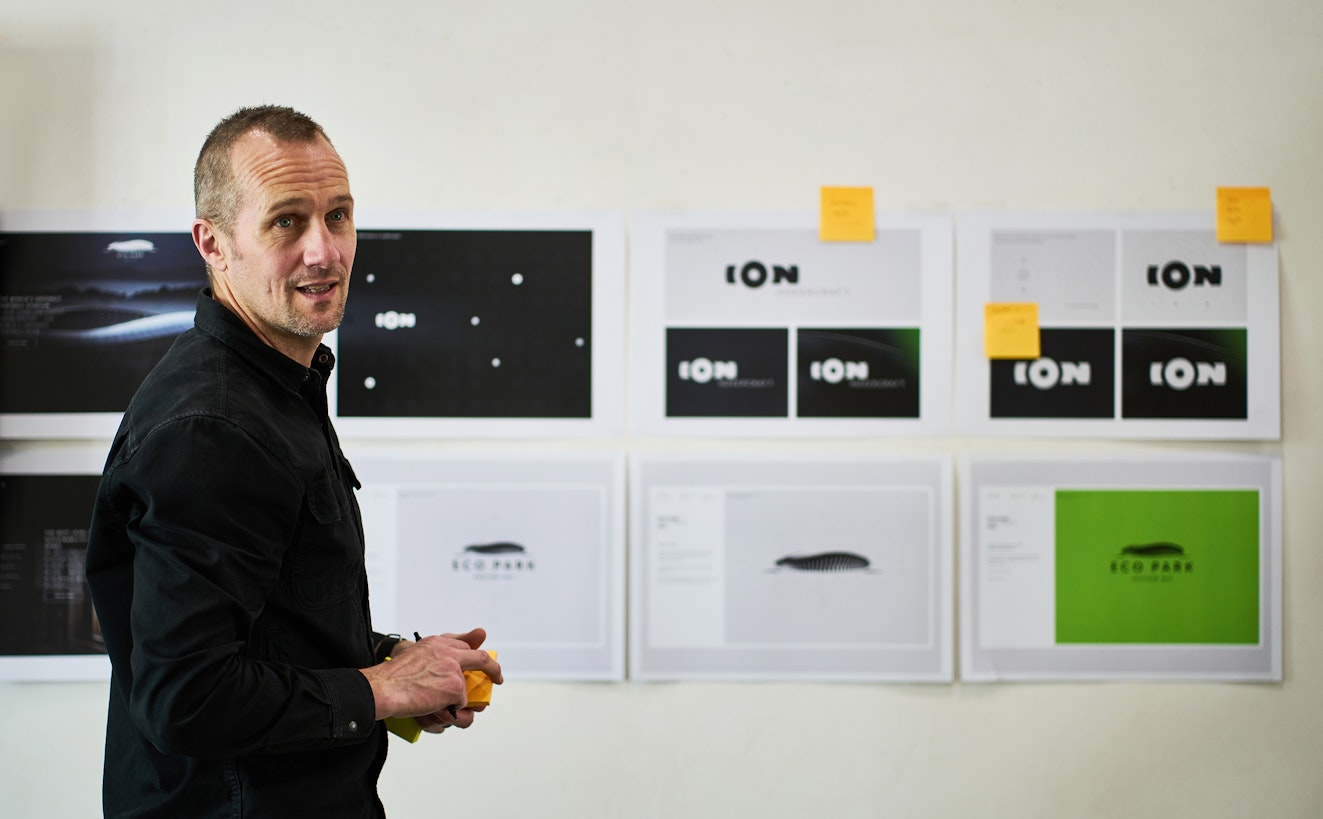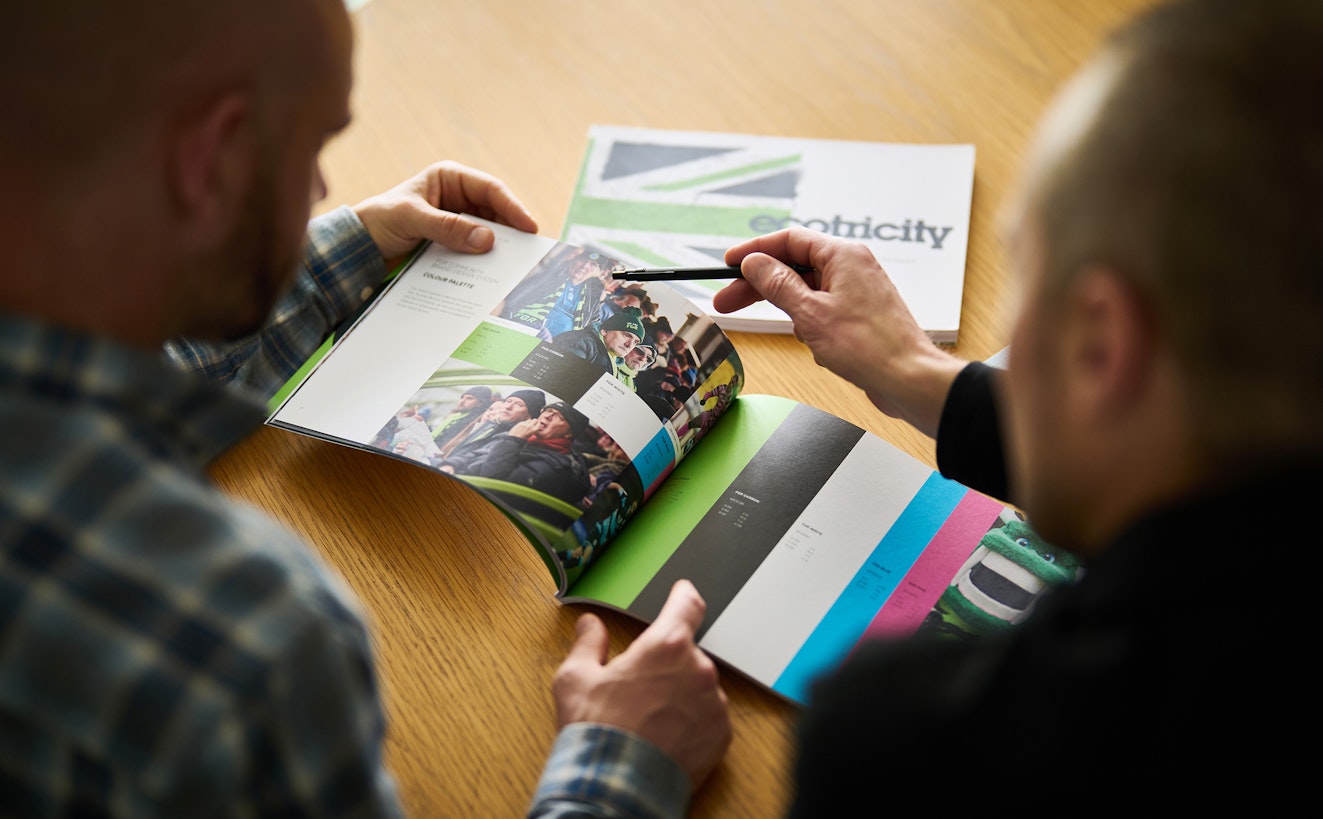 Our services
Designing a greener planet
To complement (and as part of) our brand design work, Green Knight Studios offers a full package of graphic and digital design services. Whether you need to create a brand from scratch or simply require sustainably delivered design support on a specific project or campaign, Green Knight is ready to help.
Consultation & Strategy
• Business Consulting
• Sustainability Consulting
• Creative Strategy
• Communication Strategy
• Content Strategy
Brand
• Audit & Positioning
• Naming
• Identity Creation
• Brand Creation
• Voice & Messaging
• Brand Evolution
• Brand Guidelines
• Design Systems
Experience
• iOS & Android Apps
• Installations
• Motion Graphics
• Animation
• Printed Materials
• Packaging Design Books
• Editorial Design
• Branded Spaces
• Wayfinding & Signage
Marketing
• Communication Planning
• Campaign Creative
• Content Creation
• Photography
• Copywriting & Editorial