About Green Knight Studios
About us
The planet-first creative agency with a track record designing and developing sustainable brands for a greener world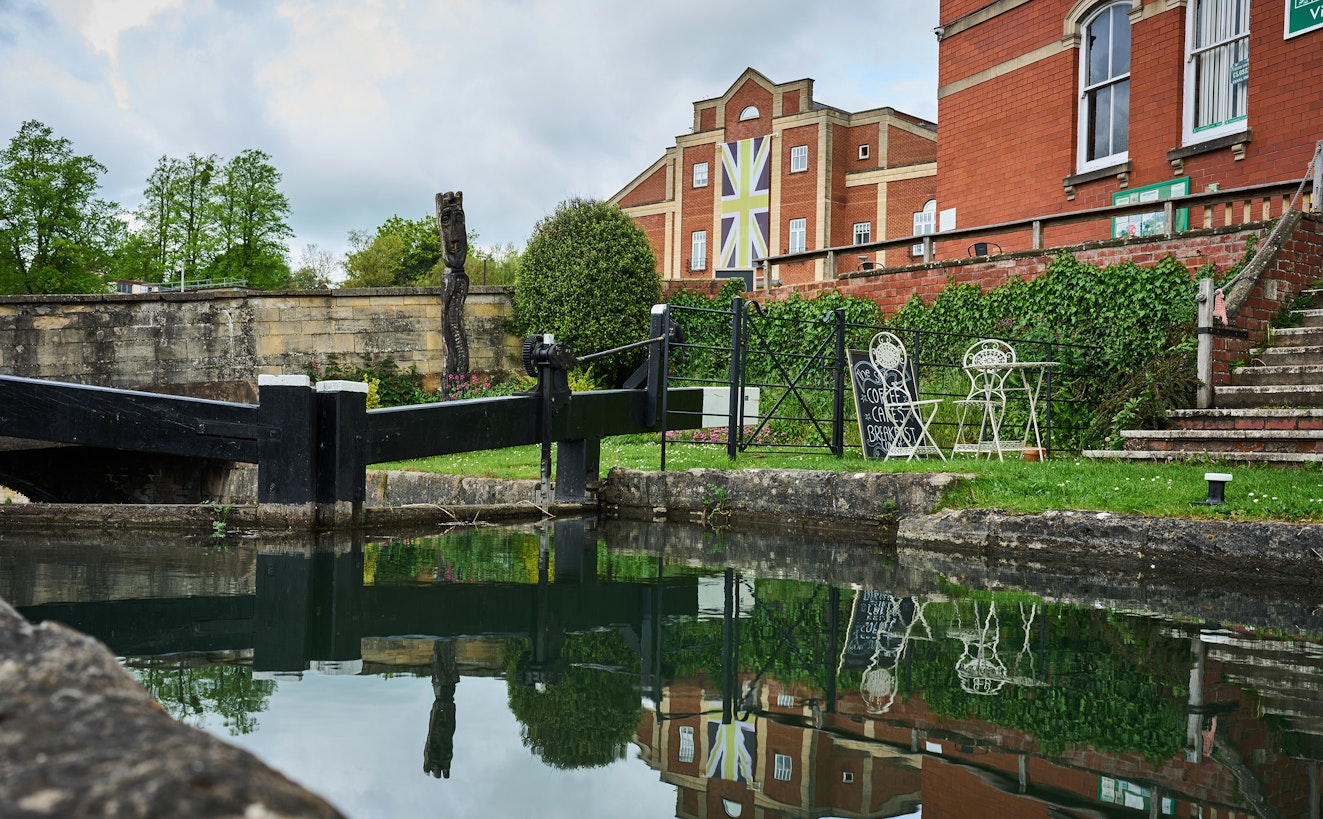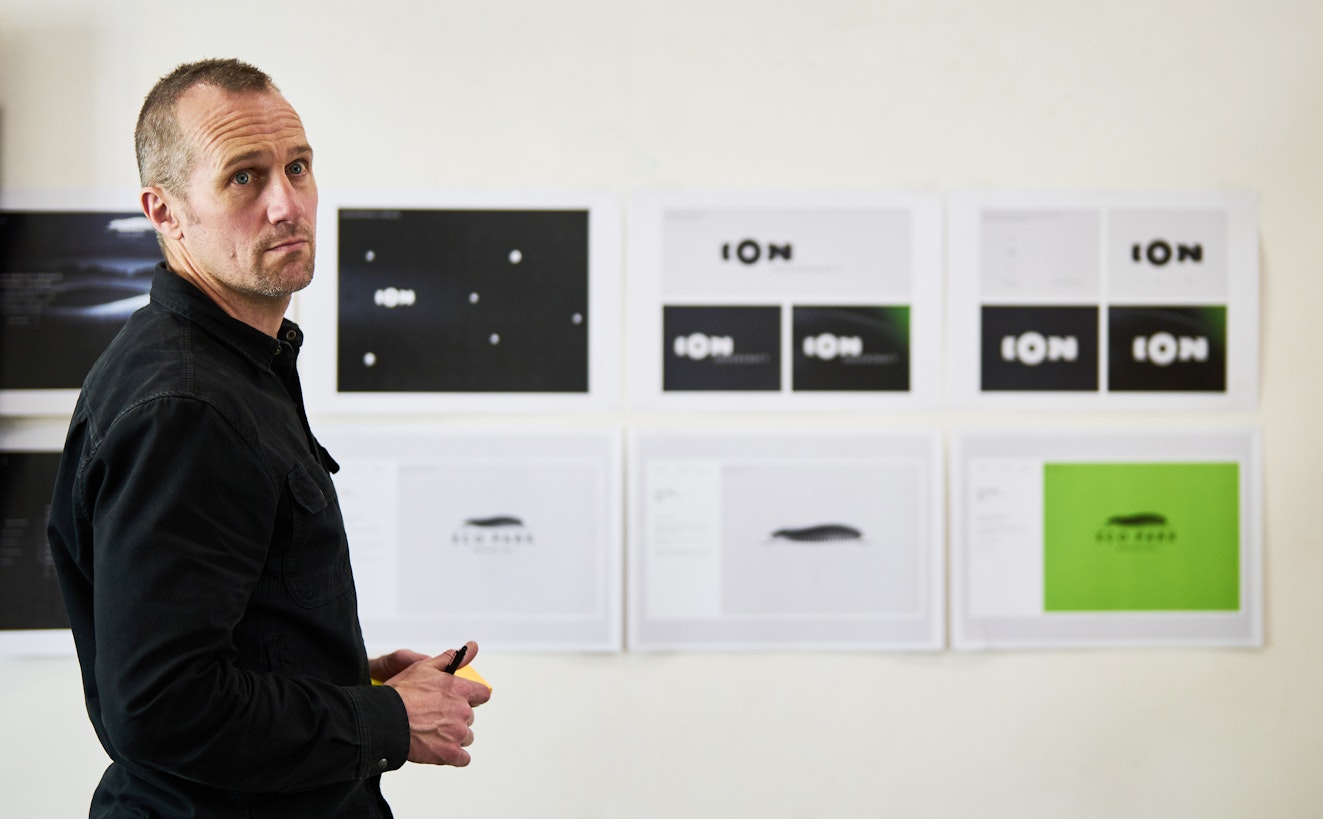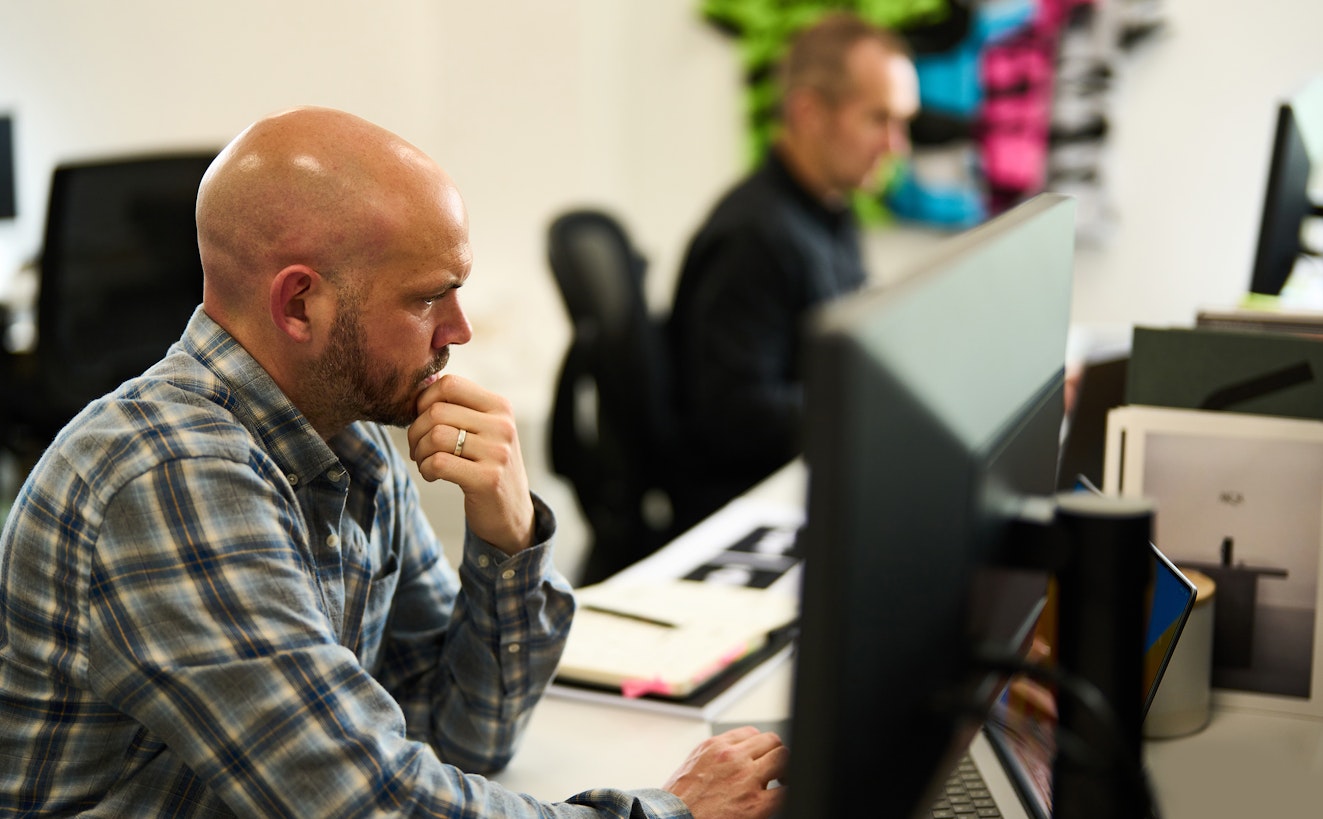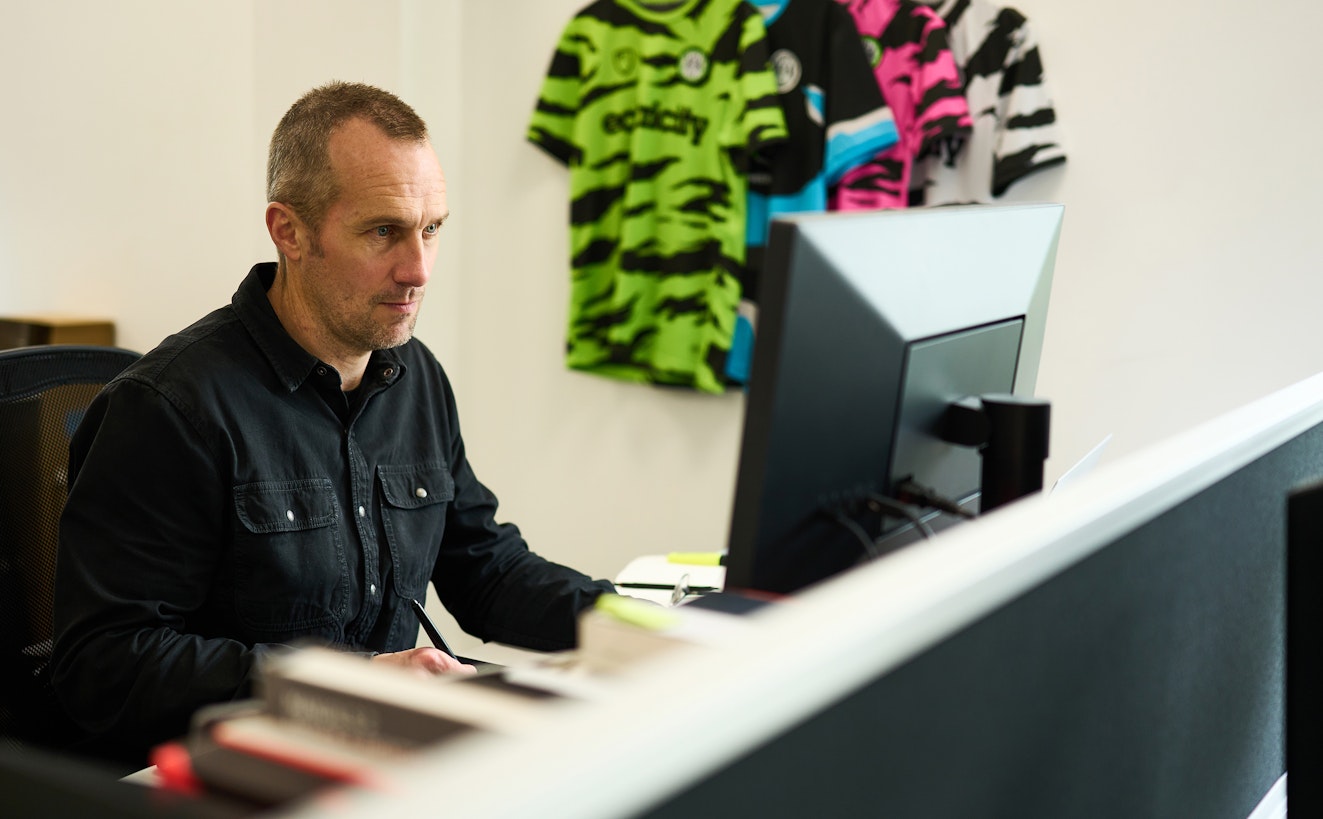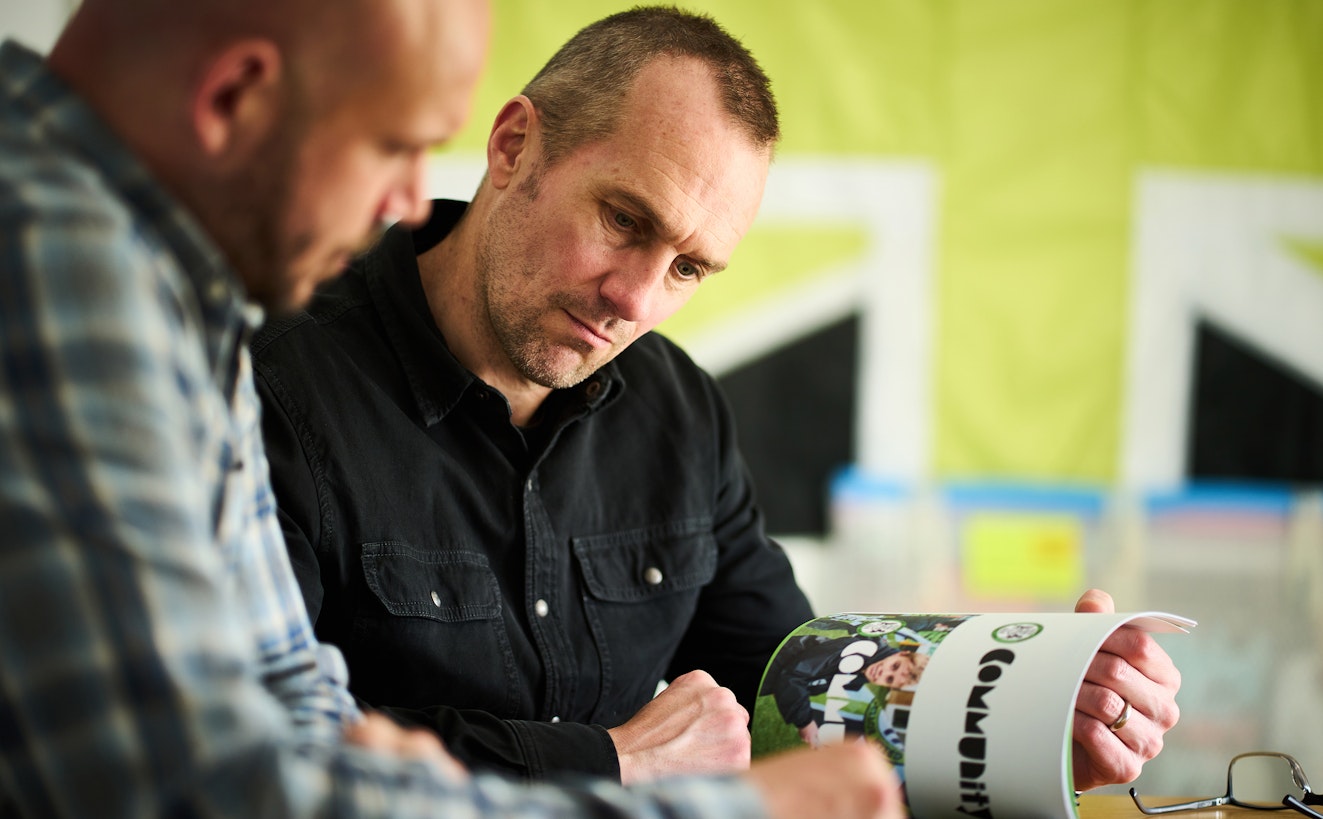 Our mission
Dedicated to designing a better world
At Green Knight Studios, we're on a crusade to make a positive impact on the planet and all the living things that call it home. We are an activist agency specialising in brand design and using creativity to help fight the climate crisis and ecological emergency.

Part of the Green Britain Group, we offer a range of creative services for companies who take sustainability seriously. Our clients are either already operating sustainably or are environmentally and ethically conscious organisations who want to go further than they already do. That's something we can help with.
Our story
Using our experience as a force for good
Knight Studios was founded in 2010, assembling a team of talented creatives and technologists to strategically develop brands and campaigns for a wide variety of clients from local start-ups to global organisations.

As Knight's reputation for insightful and impactful creative work spread, our clients grew bigger and bigger, including the likes of Adidas, Nike, The North Face, Chelsea Football Club, Samsung, Intel, Google, Facebook, Twitter, Red Bull, NASA and more.

With concern about climate change growing every year, we started to question the sustainability and ethics of each project that came through the door. A passion developed, driven by the idea of using design not just to help clients make money, but to do good in the world.

Partnering with Dale Vince OBE, the founder of Ecotricity, we have reformed as Green Knight Studios – a Stroud-based design agency operating purely according to eco-conscious principles.

Our pledge now is to fight the climate crisis and ecological emergency by helping brands push environmental issues, helping companies be more sustainable and using our skills to promote worthy causes.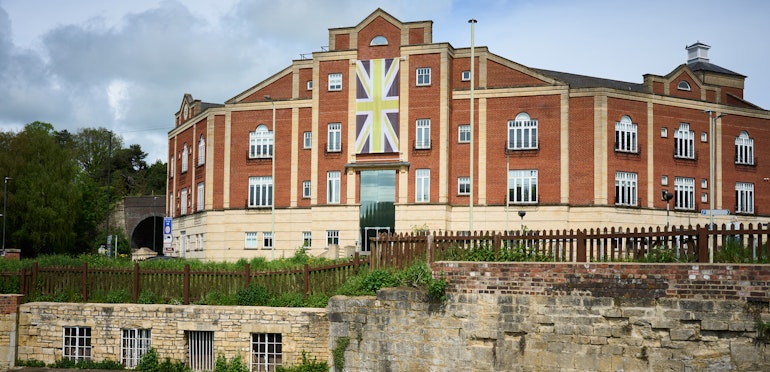 Our manifesto
Making a difference in four key areas
Many organisations say they value innovation, authenticity, passion and so on. We agree – these are important qualities of any business, but at Green Knight Studios sustainability and protecting the environment are central to our ethos.
Everything we do aims to fight the climate crisis and the ecological emergency facing the planet. To do this effectively, we focus on making a difference in four key areas – energy, transport, food and nature.
Energy, transport and food are the areas of the economy that generate the most carbon emissions and Green Knight Studios helps brands across these sectors meet their net zero targets. We also help clients aiming not only to eliminate waste and pollution, but who want to protect and restore habitats and biodiversity.
Protecting the environment informs every aspect of our business. All our energy comes from the wind and sun, our waste is recycled, our food is vegan and we offset all travel emissions we incur. Work with us and we'll advise you on sourcing sustainable materials, resources and services from vetted suppliers.